---
Outlook Web App
---
If you've been directed to this page, it's probably related to either needing to change an expired password or you've recieved a message that your password is soon expiring. Changing it is pretty simple, just go to the one of two options below that makes sense. In case you need the URL to get connected for either option. Here it is https:\\mail.helptechgroup.com\owa
If your password has already expired, upon logon you will be prompted to change it then. If this is the case, go to the URL above, enter your account info (normally your email address) and enter the old password. You will be prompted to enter a new password twice and then you'll be directed to you inbox. You will need to update your mobile devices or outlook at next prompt.
Or
To reset your password via OWA please open it in your favorite web browser and login to it using your user name and current password.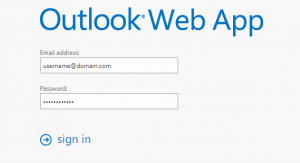 Then go to Tools menu in the upper right corner (with gear icon) and select Options.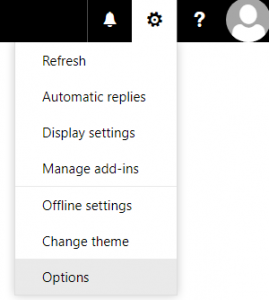 Then go to the General -> My account.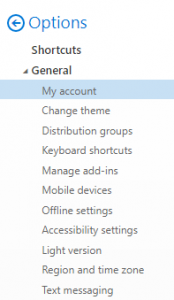 And press "Change your password".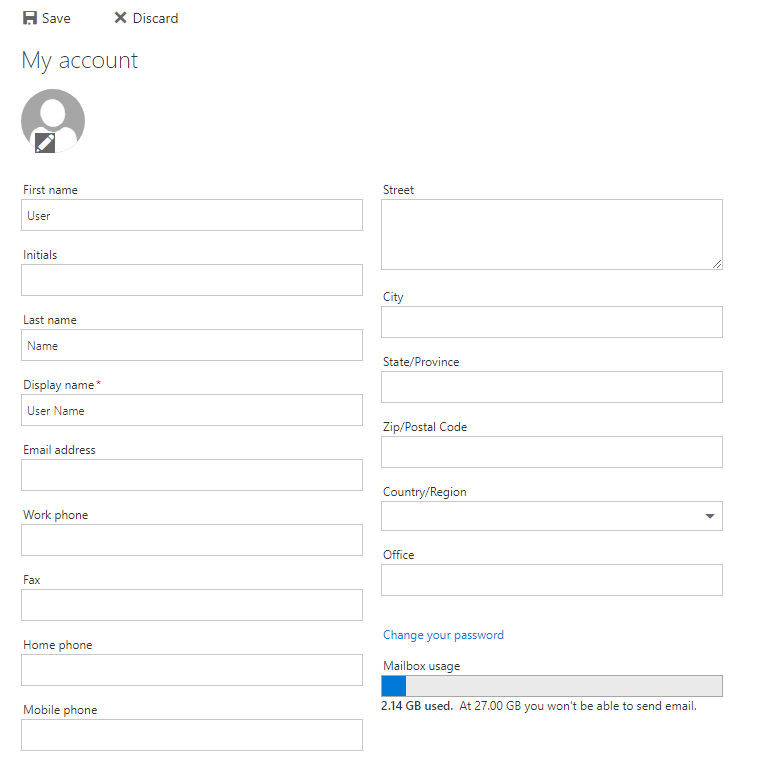 Enter your current password and then your new password two times and press the "Save" button.
Afterwards, please do not forget to update your password in your mobile devices. Your Outlook will ask for your new password as well.